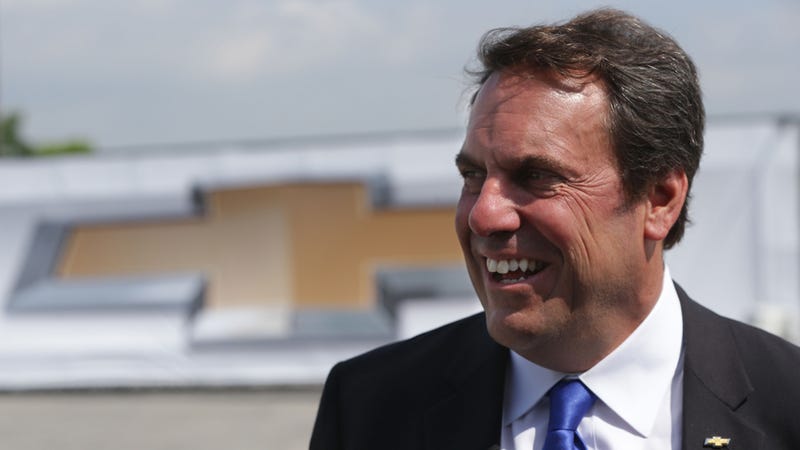 Who is "NAdude," a frequent commenter on car blog The Truth About Cars? According to the blog's former editor Bertel Schmitt, it's General Motors' Vice President of North America, Mark Reuss. And it's not just him, either.
Schmitt, tracing IP addresses of commenters, claims that several members of GM's PR team registered accounts on the blog—for the express intent of leaving comments like "BMW uses slave labor and burns gays at the stake."
Aaron Foley at Jalopnik Detroit has more.